[What is Kyomachiya Ryokan Luck You?]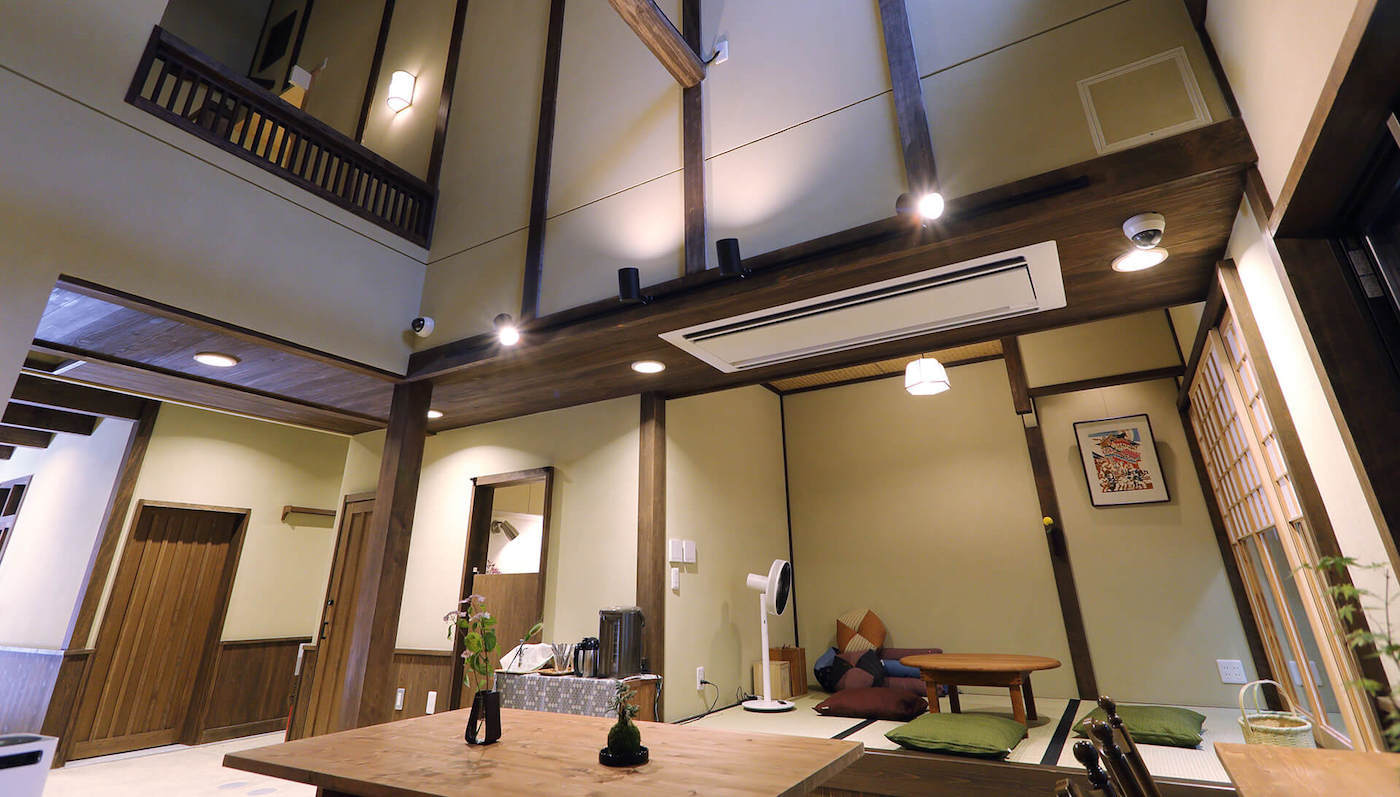 Our ryokan are located in Kyoto, which is one of the most popular tourist destinations in Japan, and have been constructed in the traditional Japanese style. Since traditional architecture techniques that have been passed down since the times when there were samurai in Japan are used to build our ryokan, you can experience the traditional culture of Japan just by staying in them.
We have two different ryokan in the city of Kyoto. There is "Kyomachiya Ryokan Luck You Horikawa Gojo" and "Kyomachiya Ryokan Luck You Bukkoji Higashimachi." At "Horikawa Gojo," you can enjoy a local experience, which includes a public bath and old-fashioned diner and is unique to the shitamachi, or the lower city area. Since "Bukkoji Higashimachi has an excellent location that is walking distance to the famous Nishiki Market and Gion, it is perfect for those of you who would like to go around Kyoto efficiently. By all means, please use <Luck You> as your home that puts you at ease in Kyoto, the old capital.